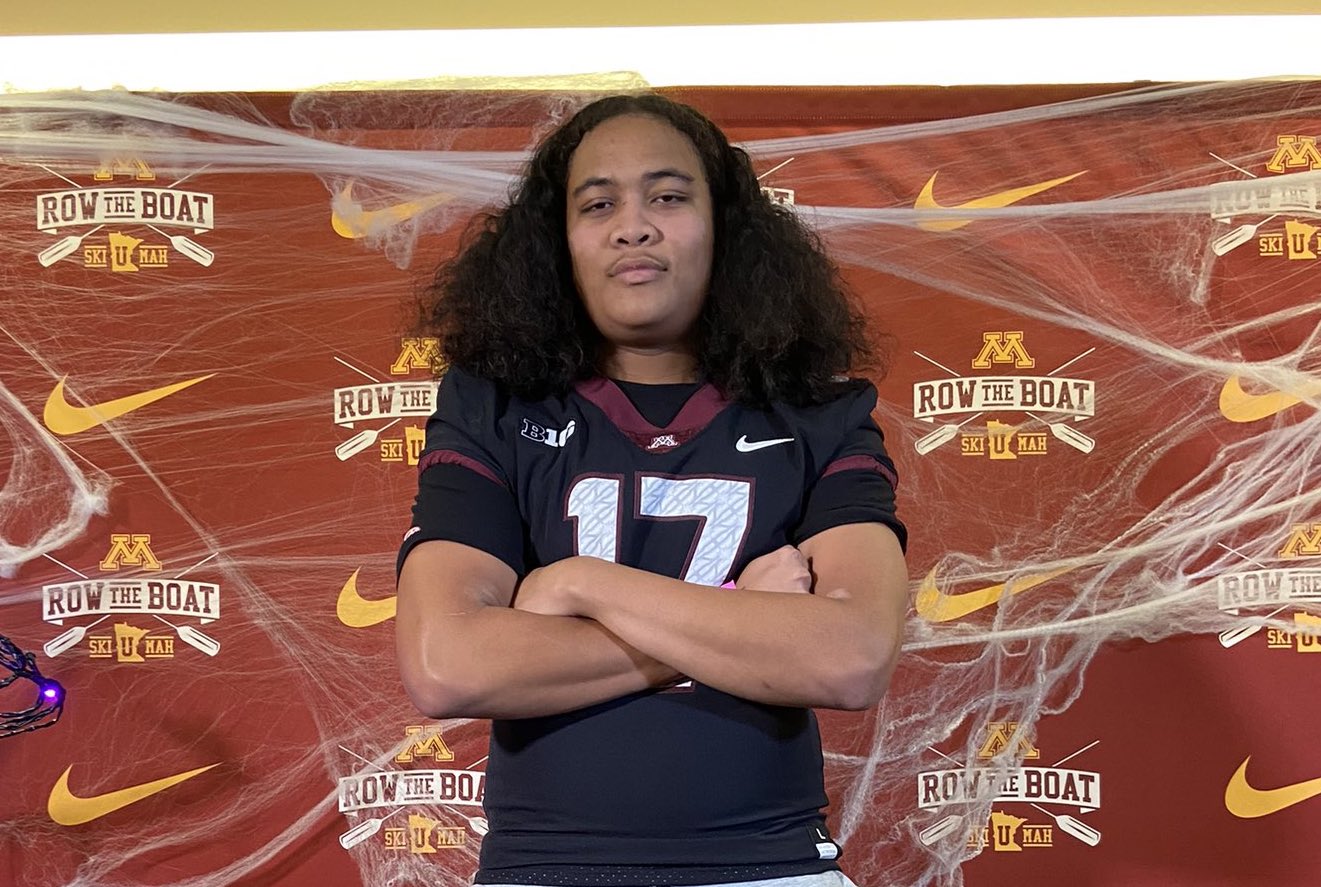 [ad_1]

MANILA, Philippines — University of Santo Tomas coach Jinino Manansala was grateful to have secured Gani Stevens' commitment to play for their team in the next UAAP season.
Manansala admitted recruiting the 6-foot-7 Filipino-American big man had been long shot. But he's glad that the dual-sport athlete, who played basketball and football in North Community High School in Minnesota, chose UST, amid its rebuilding program.
"We've been talking to him and his family since August last year. I'm really thankful to my player from UST med, Louie and coach from Minnesota, Joshua Presbiterio because they introduced Gani and his parents to us," said Manansala after UST's 96-67 loss to University of the Philippines on Thursday at Mall of Asia Arena.
"I was surprised when I learned he has committed to UST. Because I thought we got a long shot in recruiting him. I had mixed emotions when his mother called me earlier at 2 pm," he added.
Stevens is set to debut in Season 85, which is set to open in September, to boost the Growling Tigers' rebuild.
Manansala believes their incoming rookie is set to solidify their frontline, which was the Tigers' Achilles heel this season. UST has only won only three of their  games so far.
"He has the moves inside. He is a lefty so it will be harder for his defenders. When he arrives, Dave (Ando) and Christian Manaytay could play at four. Gani is a banger and has great potential since he is also a football player," the UST coach said.
"I can't wait for his arrival so we can train him and help him adapt to the style of Philippine basketball."
Manansala said he will finalize the details of the Grade 12 student on his arrival date and other requirements.
UST still has one more game for Season 84 against Far Eastern University on Sunday.
Manansala hinted that Stevens is just the first of their many recruits.
"We have more recruits to come," he said.
Get the hottest sports news straight into your inbox
Read Next
Subscribe to INQUIRER PLUS to get access to The Philippine Daily Inquirer & other 70+ titles, share up to 5 gadgets, listen to the news, download as early as 4am & share articles on social media. Call 896 6000.


[ad_2]