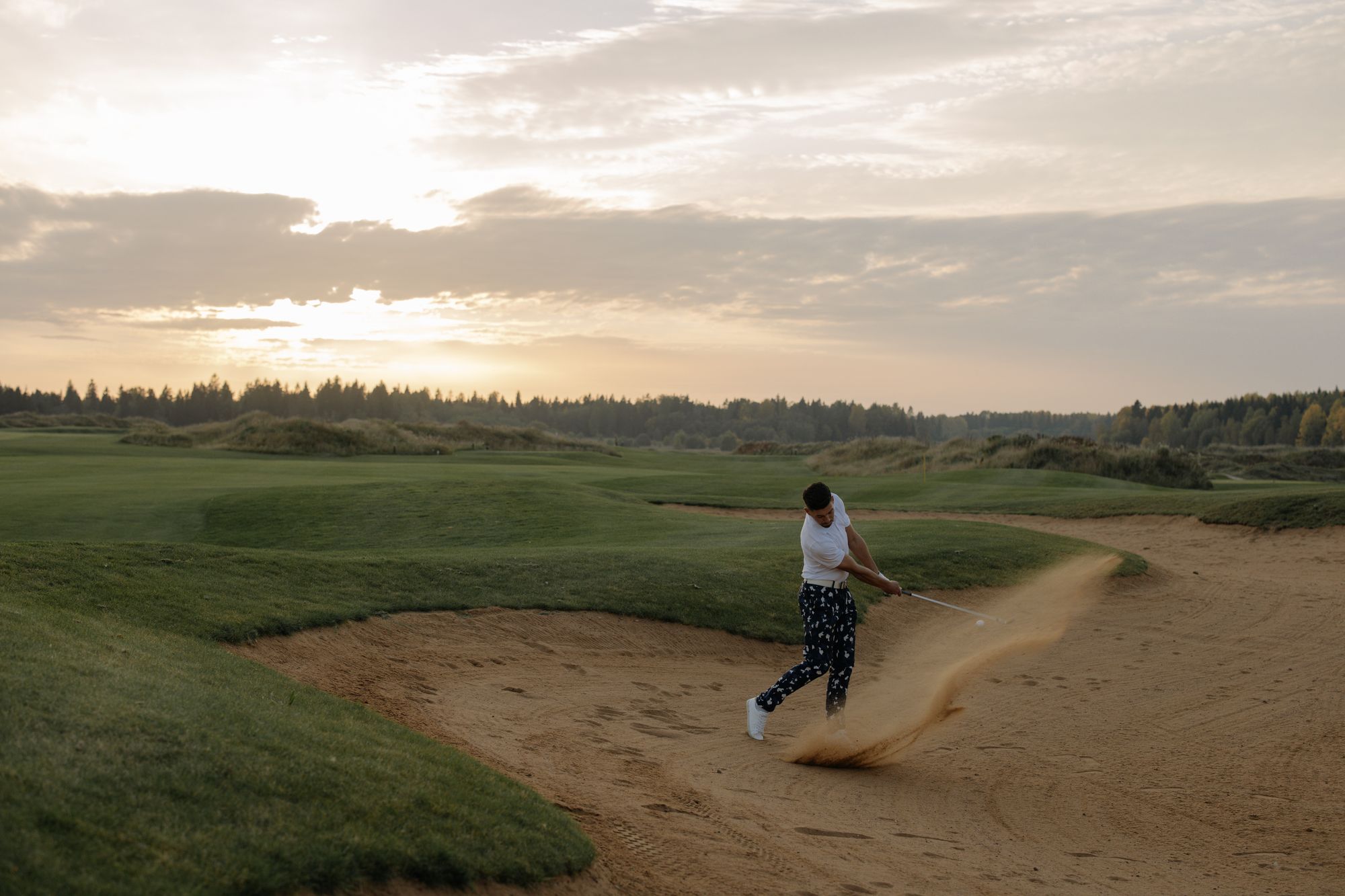 [ad_1]

Traditionally, the ability to obtain and maintain an official golf handicap has been restricted to members of golf clubs. However, that changed last year in a historic shift for the amateur game through the introduction of a transformative platform by England Golf, called iGolf.
With the introduction of iGolf, 2.3m non-club members (or 'independent golfers') will now be able to obtain an official golf handicap under the World Handicap System (WHS), which was rolled out across clubs in England in November 2020. With iGolf, non-club members will be able to input scores, monitor their performances, track their games and calculate a Course Handicap, in the same way regular club members would.
The central objective behind iGolf is to expand the game and boost participation throughout England. With non-club members now able to obtain an official WHS Handicap Index, the expectation is that this will inspire players to get more from the game, play more frequently and, ultimately, transition into full club membership.
It is also thought that iGolf will boost revenues for local clubs. Providing non-club members seek to play more regularly, clubs will likely see increased revenue from green fees as well as higher levels of spend in clubhouses and pro shops.
Crucially, iGolf is not intended to replace full club membership. Instead, before launching the scheme, England Golf viewed the platform as a pathway towards full membership, with independent golfers gaining more exposure to the many benefits of more regular play and club life. In fact, since iGolf launched it has seen over 500 subscribers already transition over to full membership.
A further upshot of the iGolf rollout is that all revenue generated will be put back into the game by England Golf. This will inevitably help to grow the game across all levels within the country, benefiting both those who have played the sport for many years, including at club level, and anyone who might be new to the game.
How does iGolf work?
Step one: Register online. Click to register with iGolf now.  Please view Terms & Conditions for eligibility to join
Step two: Following registration, you'll receive an introductory email providing you with your unique iGolf membership number.
Step three: Once you're registered with iGolf, you can download the My EG app which can be found in your app store.
Step four: Once you have the My EG app, you can login with your membership number and password. Now you're logged in, you'll be ready to begin submitting your scores via the app.
Step five: To obtain an official handicap, all rounds submitted must be played with a marker/fellow player who is either a member of a club affiliated with England Golf or a fellow iGolf subscriber.
Step six: You can login to the iGolf platform to access your Handicap Index information.
[ad_2]